Striving for his dream to connect the world through fashion, Mr. Tanzeer Khan arrived at the Idea of Alishk Exports. Along with the feather of a Degree in Fashion design in his hat, he chooses to inculcate modern outlook techniques in his work.
The love for Indian Art, globalization in mind creative design, thinking out of the box and a quench for knowledge has further led him to pursue MBA in Fashion Management at Mod'Art International Paris, France.
We believe ourselves to be a pro at mixing the style of traditional handmade embroidery with western couture; gowns, jackets, tops, bridal outfits, bags shoes and jewelry. We believe in an experiential way of life by creating and experimenting with everything we offer, in the modern of the traditional genre.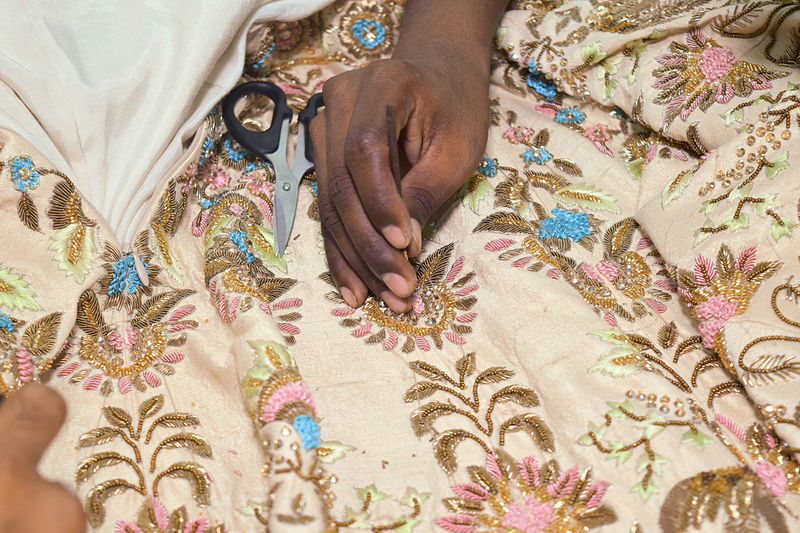 Art has been running in the family from back in 1985, but we finally decided to bring it to the table with Alishk Exports in the year 2015, in Mumbai.
The founder, Mr. Ishrat Khan, dedicated his passion for developing craftsmanship and bringing the beauty of embroidery to light with his designs and his work. Sharing the same dream as his father, Mr. Tanzeer Khan stepped in and this father-son duo continued to strive to bring out the story, the expression and the beauty of embroidery through their work.
Mr. Tanzeer Khan, Creative Director, holds an experience of working with diverse export houses and fashion designers. Post which, along with his brother Mr. Sheroz Khan, decided to accomplish their dream in the name of Alishk Exports.
Today, the company runs on a strength of around 150 craftsmen.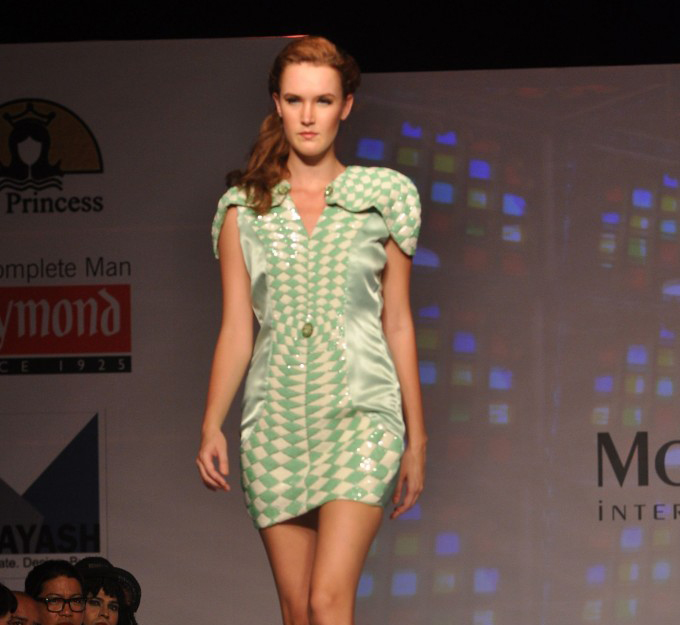 The R&D Team for Fabrics, patterns and embroideries are held in Mumbai, India.Accounts and Marketing: Mr. Sheroz Khan.
Designs and Administration: In-house team.